Skip to Content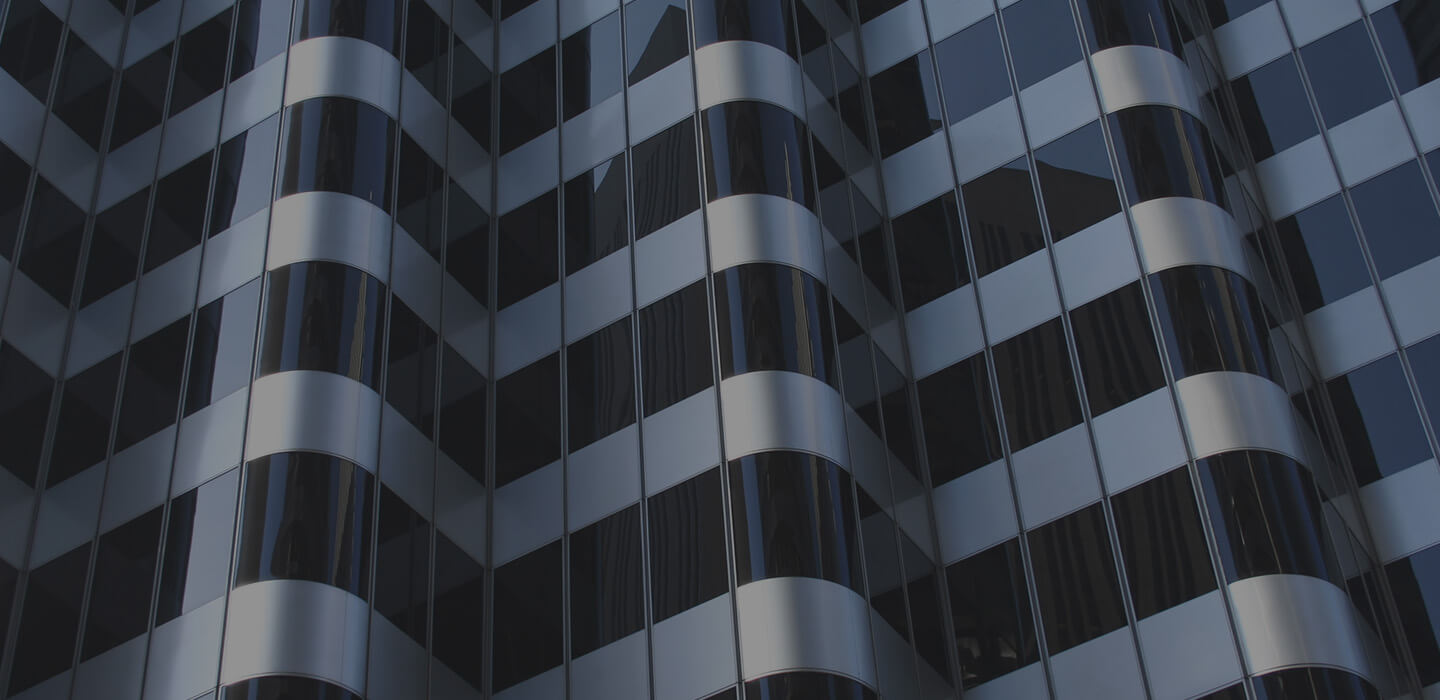 The Best Window Films and Coverings in the Sacramento Area
What Can Our Window Films & Coverings Do for You?
When you want to reduce energy costs, enhance visual appeal, and maximize security, you need to tint your windows or install window coverings. These are quick, easy, and budget-friendly methods used by commercial and residential property owners alike. Best Blinds & Tinting, Inc offers window films and window coverings in The Greater Sacramento Area. Our name says it all. We offer the best products, the best installation crew, and the best overall service. Learn more about our services and products.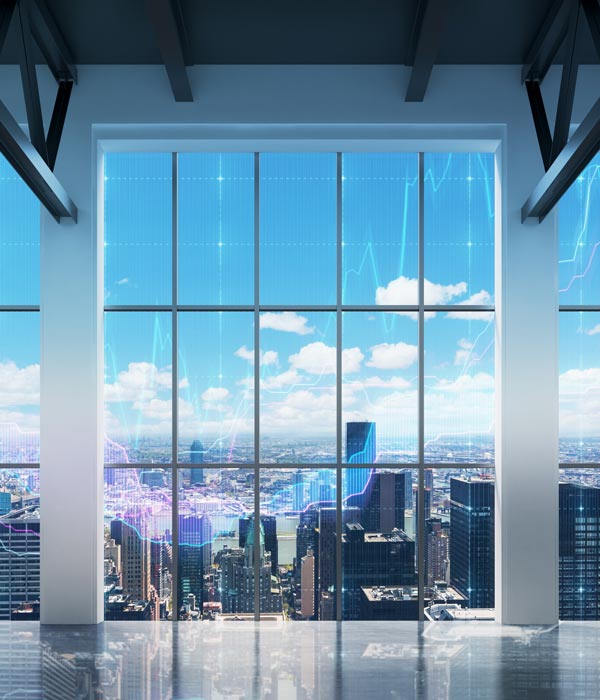 The Benefits of Tinting Your Home or Business's Windows
You might be wondering why you should tint the windows of your home or business. There are many benefits to installing tinted window films, from increased privacy to reduced energy costs. Facilities like the Sacramento International Airport, Harvey's Casino Resort, and the West Valley Mall have used our window films because of all the amazing enhancements they provide. Some of the benefits of installing window tinting films on your building include the following:
Reducing solar heat gain
Adding shatter-resistance to windows
Protecting furniture, flooring, and other materials from sun-related fading
Eliminating annoying glares
Providing graffiti protection
Enhancing privacy without sacrificing clear views
Accessing rebates that are available through Roseville Electric for certain energy-efficient window films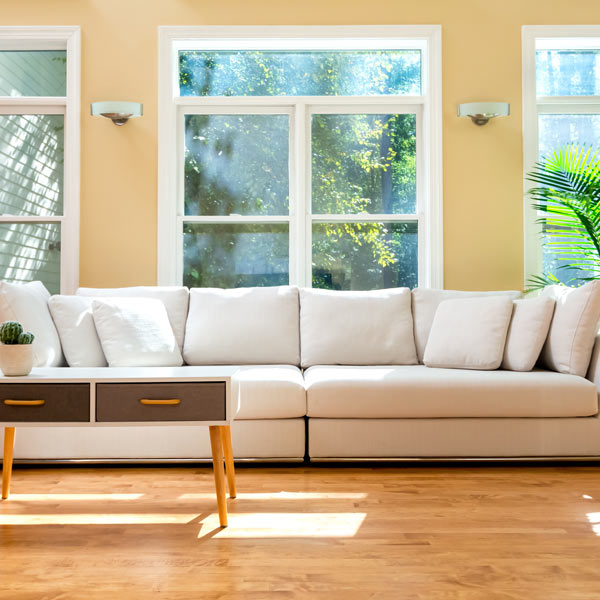 You'll Love Working With Our World-Class Installation Crew
Our team earned the distinction of "Best Window Coverings Contractor" from El Dorado County's Village Life for three years in a row. Our world-class installation team is one reason we earned this reputation for excellence. Our installers are highly trained, experienced, and qualified. We know that the details matter. So, our crew pays attention to every minute detail, ensuring that all window films are installed perfectly. On top of that, our installation team has worked with countless businesses. So, we take careful measures to ensure that our installation process doesn't disrupt your normal daily operations.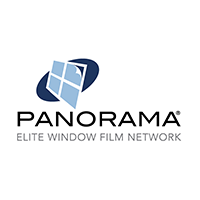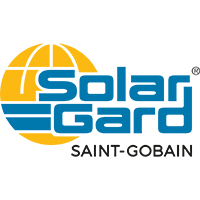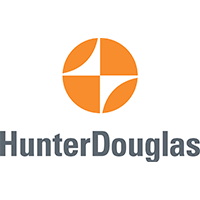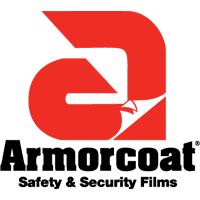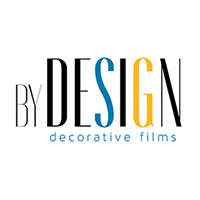 Best Sloar did a great job of filming my windows, nick was a true professional, asking me if i have any questions so he could help. The film is spotless and really darkens my inside and that was my goal. Great Service and i good price, this is my 2 nd time i have used them. Give them a try and you to will feel like the best too.
Vicky connected me with Betsy, who was a phenomenal help. She measured all of our windows which was no easy task in a 1950's home with seemingly no straight lines. All of our blinds turned out perfectly and they greatly improve the look of our space. They arrived promptly and the install was quick. I'm so thankful that we used Best Solar Control and I would recommend them to anyone.
Absolutely could not be more satisfied with the work that Best Blinds & Tinting completed. My garage windows came out perfect and they keep the garage cool. Michael was great to work with, very responsive and informed us about all of our options. The installation was very quick and the installer was very nice and professional. I highly recommend this business. Thank you!
Get in Touch Today
Monday: 8:00 AM – 5:00 PM
Tuesday: 8:00 AM – 5:00 PM
Wednesday: 8:00 AM – 5:00 PM
Thursday: 8:00 AM – 5:00 PM
Friday: 8:00 AM – 5:00 PM