Skip to Content
Learn More About Best Blinds & Tinting, Inc
Best Blinds & Tinting, Inc is an established name in the world of window tinting films and window coverings. Whether customers need blinds, drapes, or privacy window films, they know they can trust us to make the process a success. Over 30 years, we have grown and evolved into an industry leader, but our dedication to excellent products and services has never wavered for a moment. Learn more about our window tinting and covering store.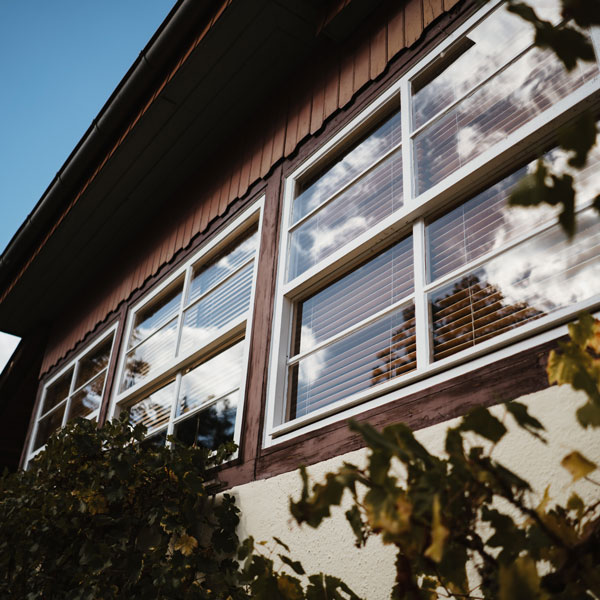 Female-Founded. Female-Owned.
Founded in 1991 by Vicky Best, Best Blinds & Tinting, Inc has been a household name in the Sacramento community for a long time. We are not only female-founded. We continue to be female-owned since Michele Clark took over ownership. Over that time, we have continued to provide high-quality products and unparalleled installation services to our customers. Whether you are looking for window coverings for your home or decorative window films for your business, you'll love working with a company that truly cares about your needs.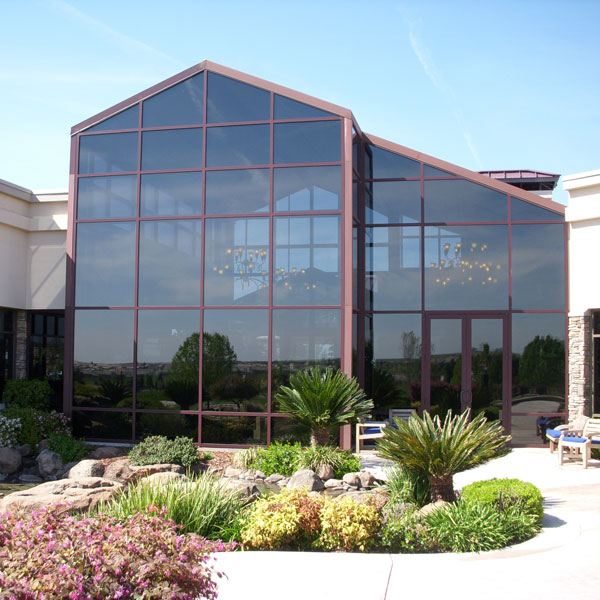 You Might Have Already Seen Our Work
As the saying goes, "The proof is in the pudding." That is to say, the best way to judge a company is by the depth and quality of the work they've done in the past. We perform exceptional work and provide exceptional products, but you don't have to take our word for it. Some of the most prestigious properties in the Sacramento area have worked with us because of our dedication to being the best in the field. Some of our past projects of note include:
300 Capitol Mall
Sacramento International Airport
Nordstrom Rack at Palladio
Harvey's Casino Resort
Sun City Lincoln Hills, Orchard Creek, and Kalaga Springs Lodges
The Agilent Technologies Building in Folsom
The West Valley Mall Skylights and Main Entrance
Sacramento Municipal Airport Terminal A
Schedule Your Complimentary Consultation Now!
We are so confident in the quality of our products and services that we offer complimentary consultations. We are happy to meet with you, take a walk around your facility, and discuss what our team can do for you. Whether you want to upgrade to safety tinting film or reduce your cooling costs with solar-controlling film, we can make it happen. Schedule your free consultation today.
Contact Us Today for a Complimentary Consultation!