Skip to Content
Our Decorative Window Films in The Greater Sacramento Area
Tinting the windows on your property can offer many functional benefits, like increased energy efficiency and improved comfort for occupants. Installing window film also gives you a chance to enhance the aesthetics of your home or business. Best Blinds & Tinting, Inc offers decorative window films in The Greater Sacramento Area that can help you add privacy and visual appeal to your windows at the same time. Whether you want a thick frosted look that gives you total privacy or a chic dotted pattern that impresses visitors, we are sure to have a product you will love. Learn more about our decorative window films.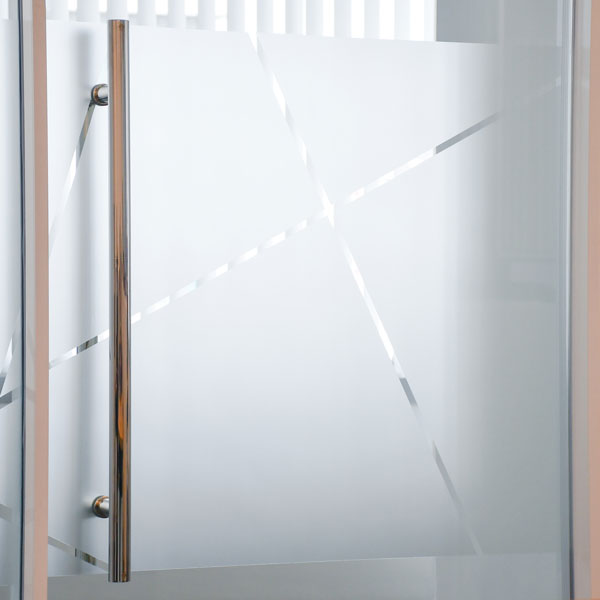 Give Your Commercial Property a Professional Aesthetic
As a commercial property, you often need to balance private and public spaces. This can be a delicate compromise. One of the most popular ways to allow in natural light while still creating the necessary privacy is with decorative window films. Frosted glass can be costly, but you can get the same aesthetic effect by installing window tinting film on your existing windows, whether it's on a meeting room, office window, or bathroom window.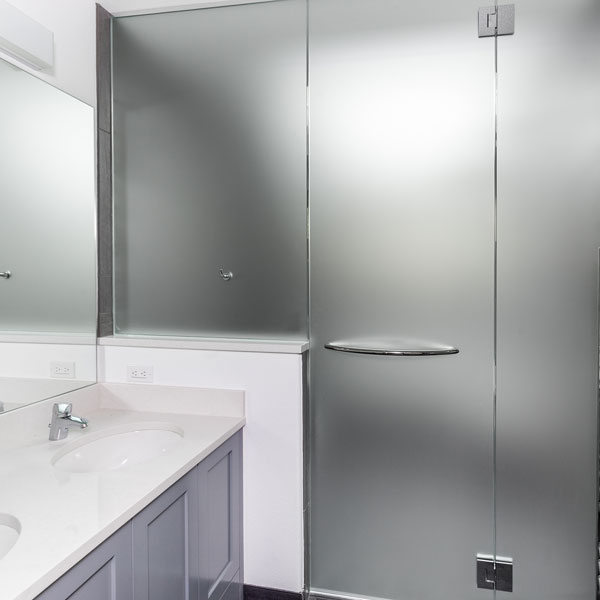 Tinting Films That Give You a Chance to Enhance Your Home
If you want to make your home the envy of the neighborhood while making a space seem more secluded or concealed, our decorative window films can give you the best of both worlds. We have a wide range of window films that are ideally suited for residential properties, from modern milk glass texture to safety frosted glass. While these window films will keep others from seeing into your home, you can still maintain your unobstructed view of the outside world.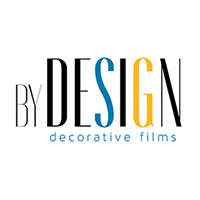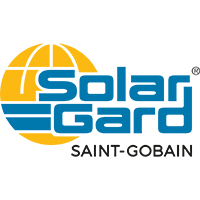 Contact Us Today for a Complimentary Consultation!