Skip to Content
The Top Solar Window Films in The Greater Sacramento Area
Many home and business owners are surprised to learn that sunlight coming through their windows is among the leading causes of heat gain. When the sun enters through a window, it carries solar heat with it. Once inside your building, this additional heat is trapped, like in a greenhouse or a car on a hot summer day. This can drive cooling costs to be higher than you want and make air conditioners work harder than they should. Luckily, we have an effective and affordable solution for you. Best Blinds & Tinting, Inc offers solar window films in The Greater Sacramento Area. Learn more about our solar window films.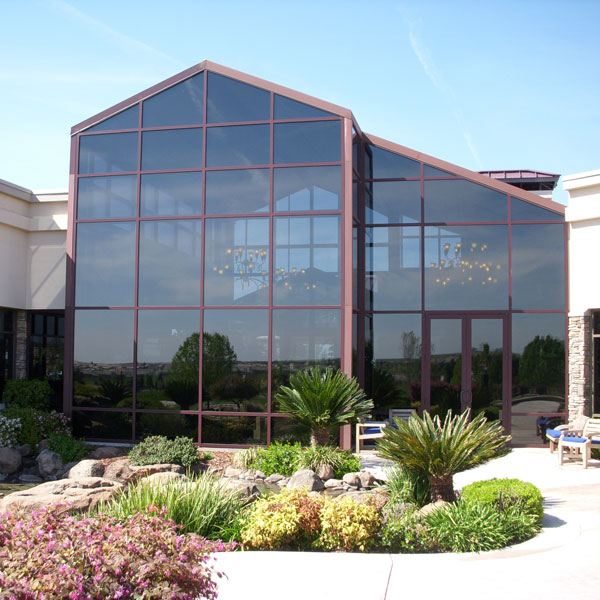 Why Commercial Buildings Need Solar Window Films
Commercial properties often have large windows to make their property feel welcoming and inviting. Whether you own a storefront, restaurant, or office building, oversized windows let in a lot of light and solar heat. We have window tinting films that will help you regain control of your commercial property's internal temperatures. Many of our solar window films, such as our dual reflective films, offer additional features that businesses enjoy, like increased privacy and safety.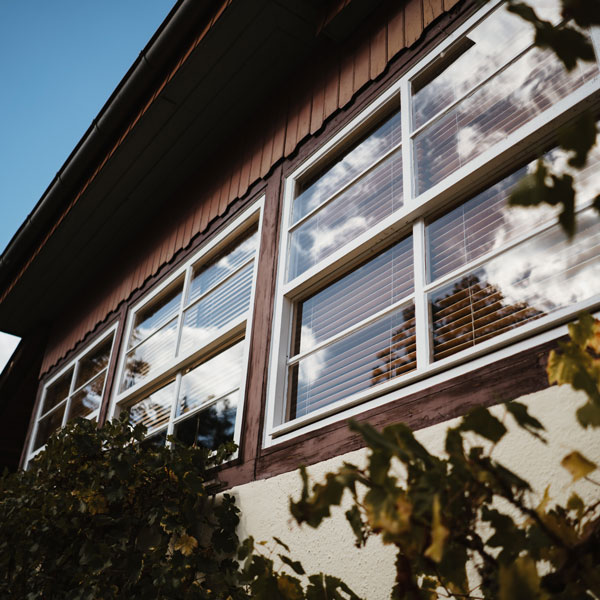 Gain Control of Your Home's Energy Efficiency
Controlling the climate within your home can sometimes feel like a never-ending battle. One of the best ways to prevent unwanted heat gain is to install window films that reflect solar heat. We can help you maintain your crystal-clear, picturesque views while also blocking out the solar heat coming through your windows. This way, you can give your AC a rest, reduce your environmental impact, and cut your cooling costs all at the same time.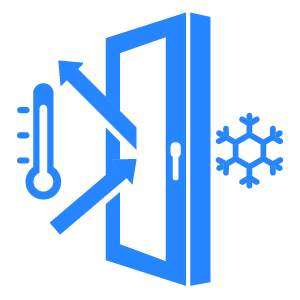 Neutral Solar Film
Neutral solar film rejects solar heat, eliminates glare, and blocks UV rays. At the same time, this type of window tinting film has a neutral appearance, allowing natural lights to enter your home or business without becoming dark, distorted, or discolored.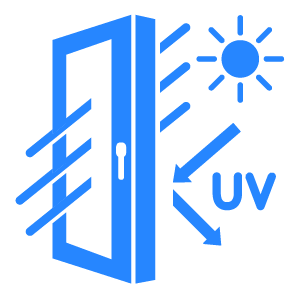 Ceramic
Ceramic window film reduces solar heat gain and provides UV protection. Made from advanced ceramic compounds, this form of window tinting is ideal for high-traffic areas due to its durable properties, such as scratch resistance and fade resistance.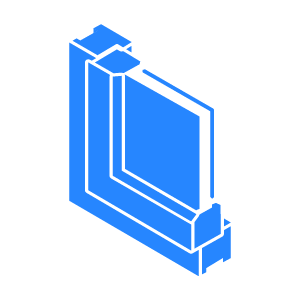 Dual Reflective
Dual reflective film offers a combination of privacy and energy efficiency. An outer reflective layer made of metal and dye prevents passersby from seeing inside windows, while the view from inside the window is unobstructed, even at night. Dual reflective film is available in many colors and shades.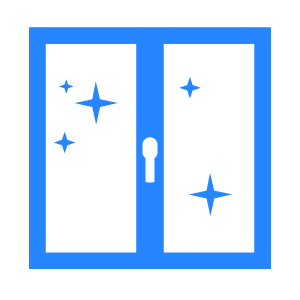 Reflective Window Film
Reflective window films provide solar control, privacy, and aesthetic appeal. They are available in a variety of colors and shades. This is an attractive, private, and reasonably priced way to increase comfort and energy efficiency in your home or business.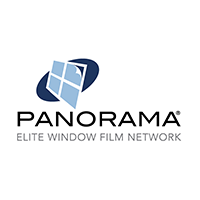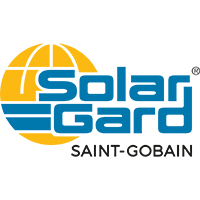 Contact Us Today for a Complimentary Consultation!